Introducing
THE WILLIS WONDERLAND
FOUNDATION
Willis Wonderland Foundation supports the advancement of songwriters and multimedia artists, especially women and those in underrepresented communities, who will perpetuate the legacy and extraordinary creative vision of Hall of Fame songwriter and artist Allee Willis.
Launched in 2022, the foundation supports diversity, gender and racial equality, and inclusion by giving opportunities to often overlooked songwriters and artists through mentorships, professional training, exposure to industry experts, and workshops.
Willis Wonderland Foundation promotes personal creativity and elevates authentic voices, empowering the next generation of groundbreaking artists.
READ MORE
GIVE, AND GET A POPPIN' FRESH GIFT!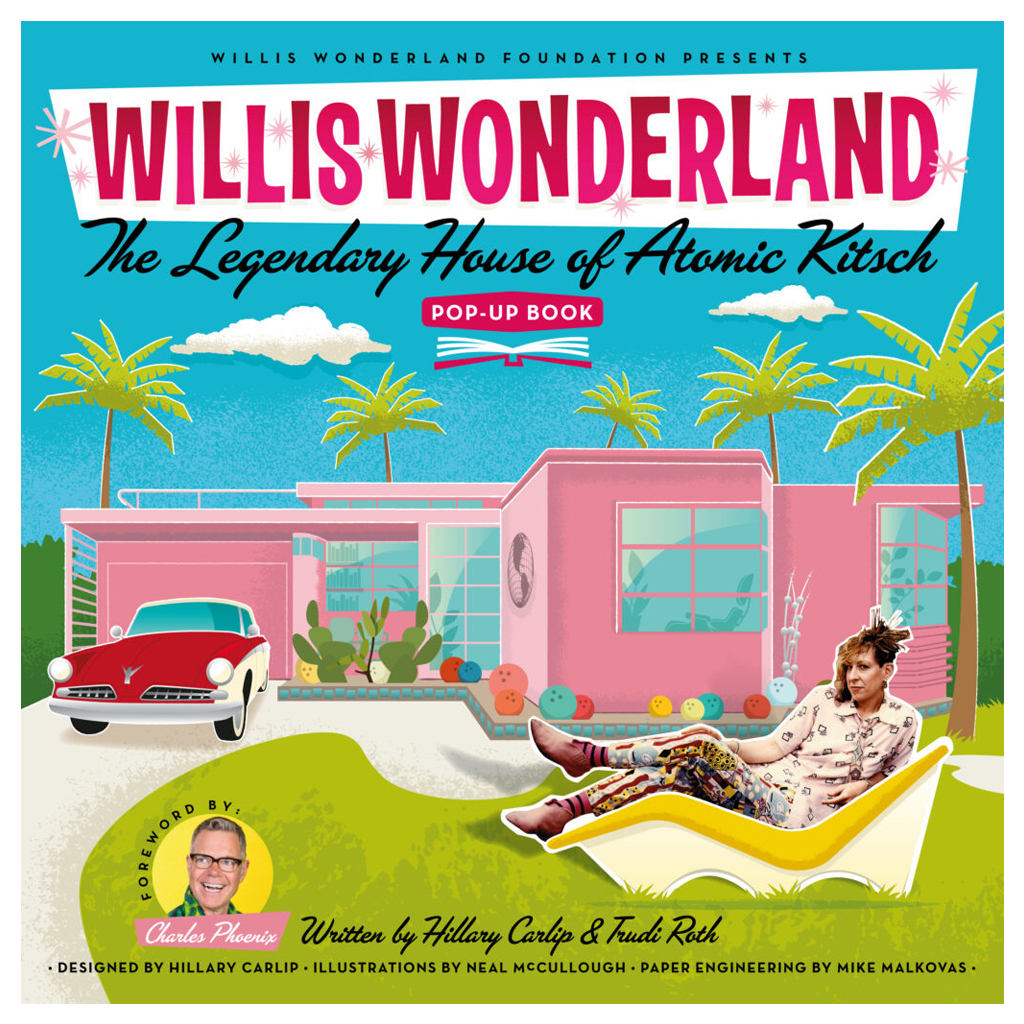 FIND OUT MORE